VR Gun 2 USB System Specifications
Dont be fooled by other so called 'VR Gun systems'. They are line of sight and only work with supported titles. This VR Gun 2 USB system has no such limits.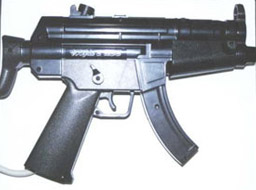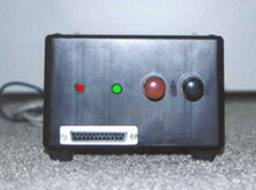 The VR Gun 2 USB System is the heart of the FPS VR Systems. It provides the user with the ability to play FPS games with real world interactions. The VR Gun provides multiple inputs and offers 2DOF tracking. It provides a level of immersion unseen in prior technologies. I personally build each unit by hand per order, so I know its the real thing. Purchase the VR Gun 2 USB system at Cyberworld,Inc.
Tracking Specs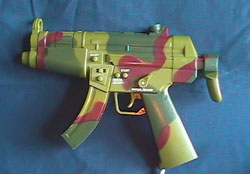 2 Degree of Freedom: Yaw & Pitch
No "line of sight" restrictions
High resolution precision tracking
Mouse emulation
Keyboard emulation
User Input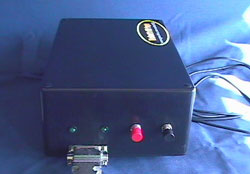 VR Gun
Trigger
Thumb trigger
2 Mometary push buttons
1 – 2 Position Slide Switch
ON/OFF Push Button
Tracking Disable/Enable push button
Extra switches may be added per special order
Control Box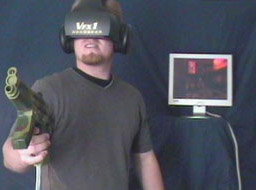 2 Sync push buttons
Tracking Status LED
Power/Receiving Data LED
System Interface
1 USB Port
1 PS2 Keyboard Port
DB25 VR Gun to Control box connection
Electrical Requirements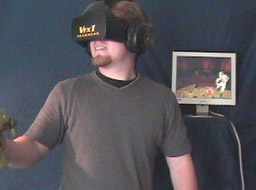 Power is pulled from your Keyboard and USB port
Physical
VR Gun weight: 1.65 lbsVR Gun approx size: 11″(L) x 8″(h)x 2″(w) at extremeties
Control box size: 7 3/4″(L) x 6 (w) x 3″(h) excluding feet
VR Gun Cable length: Approx 10′
Specifications may differ slightly from those stated above due to the VR Gun system being hand made per order.